Need a place to get away? There is no better corner in the world to hide from the dull everyday than the magical India. Relax on the picturesque mountains, visit numerous ancient temples and reside in the breathtaking mountain retreat this location has to offer – and forget all of your worries.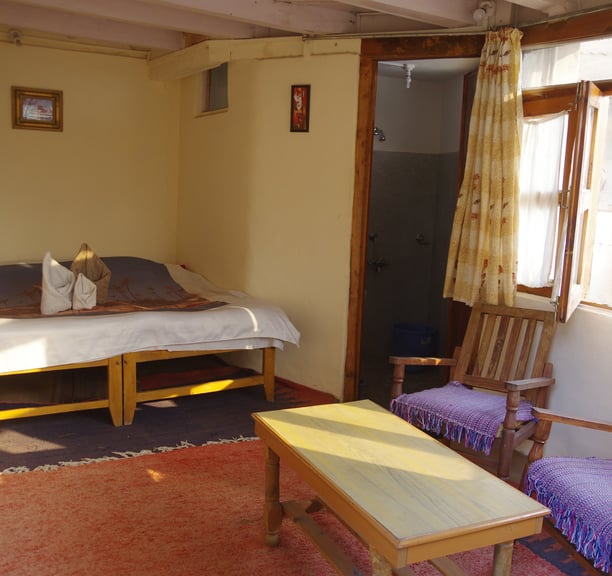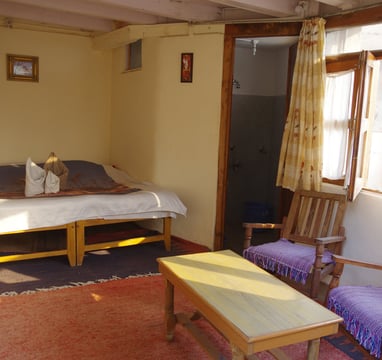 Double / Single Room. Private bathroom with shower. Hot water gyser.
Relax in the beauty of nature.
R 2845 per person Including Breakfast