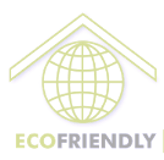 A warm traditional welcome awaits your arrival from the family and it doesn't stop there. Enjoy a dip in the spring pool on a hot Indian afternoon or sip chai as you watch the sun set over the mountains. Enjoy our home as it is your home too.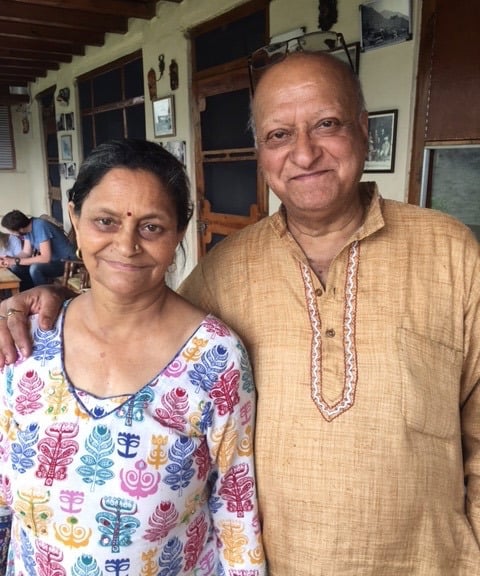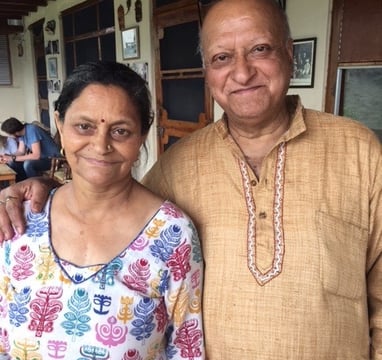 The Dhami family is a small Himalayan family that has lived in this part of India all their life. Mr Prakash Dhami had many ventures in life but one that was close to his heart was his family and where he lives. With the beautiful Himalayan mountains all around his home town, Chamba, he set out to build a home away from the hustle and bustle of the town to raise his family in a more peaceful way. He moved his family home on the side of a mountain and that's when he created Orchard Hut. A home away from home for any traveller that wants to experience the Himalayan village life. He started off small with just a 2 room house then created a multi room home that could enable him to open his home up to families from all over the world. And that is where it began....
NAVEEN & PHALGUINI SHARMA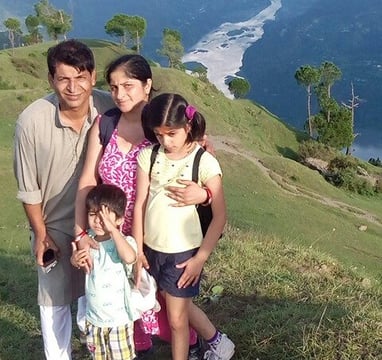 His daughter, Phalguini, and her husband, Naveen, take care of valuable guests and their two young children, Rupashi and Krishna, greet everyone with a warm welcome. Phalguni also was the first female trekking guide and had been leading treks from Chamba to Dharamshala and other places over the passes of Dhauladhar and Pir-Panjal ranges of the Western Himalayas.
NITIN DHAMI & MAUREEN ATKINSON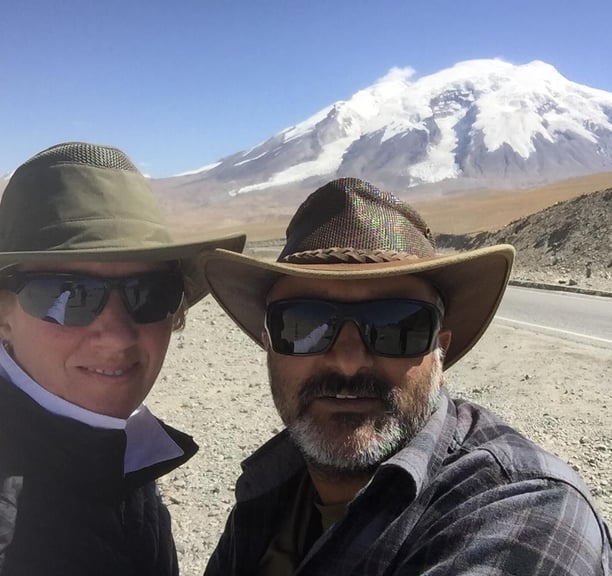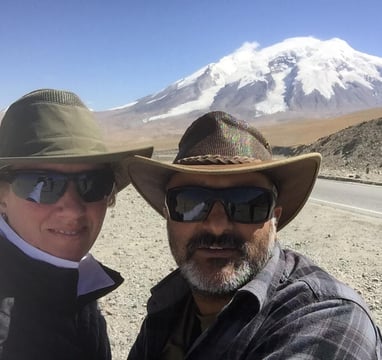 Eldest son, Nitin, and his wife, Maureen, have travelled the globe and love to share travel experiences. Nitin with his leading profession received hte Wanderlust World Guide Silver award at Royal Geographic society of London on Oct 2, 2019.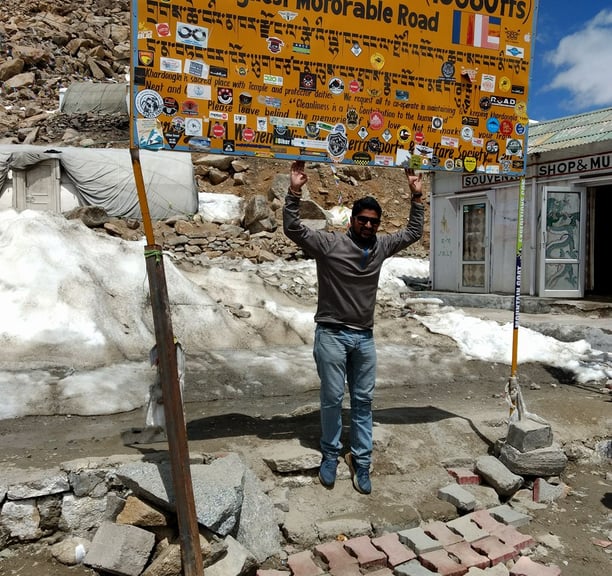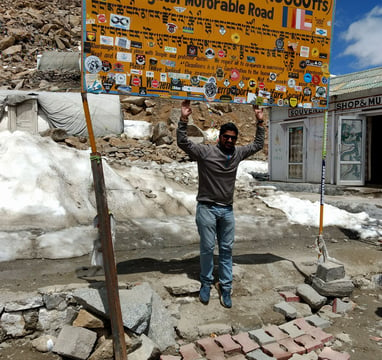 The youngest son, Vinayak, has studied Hospitality & Tourism in University will offer a professional experience to your stay.