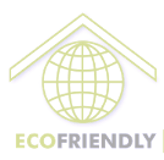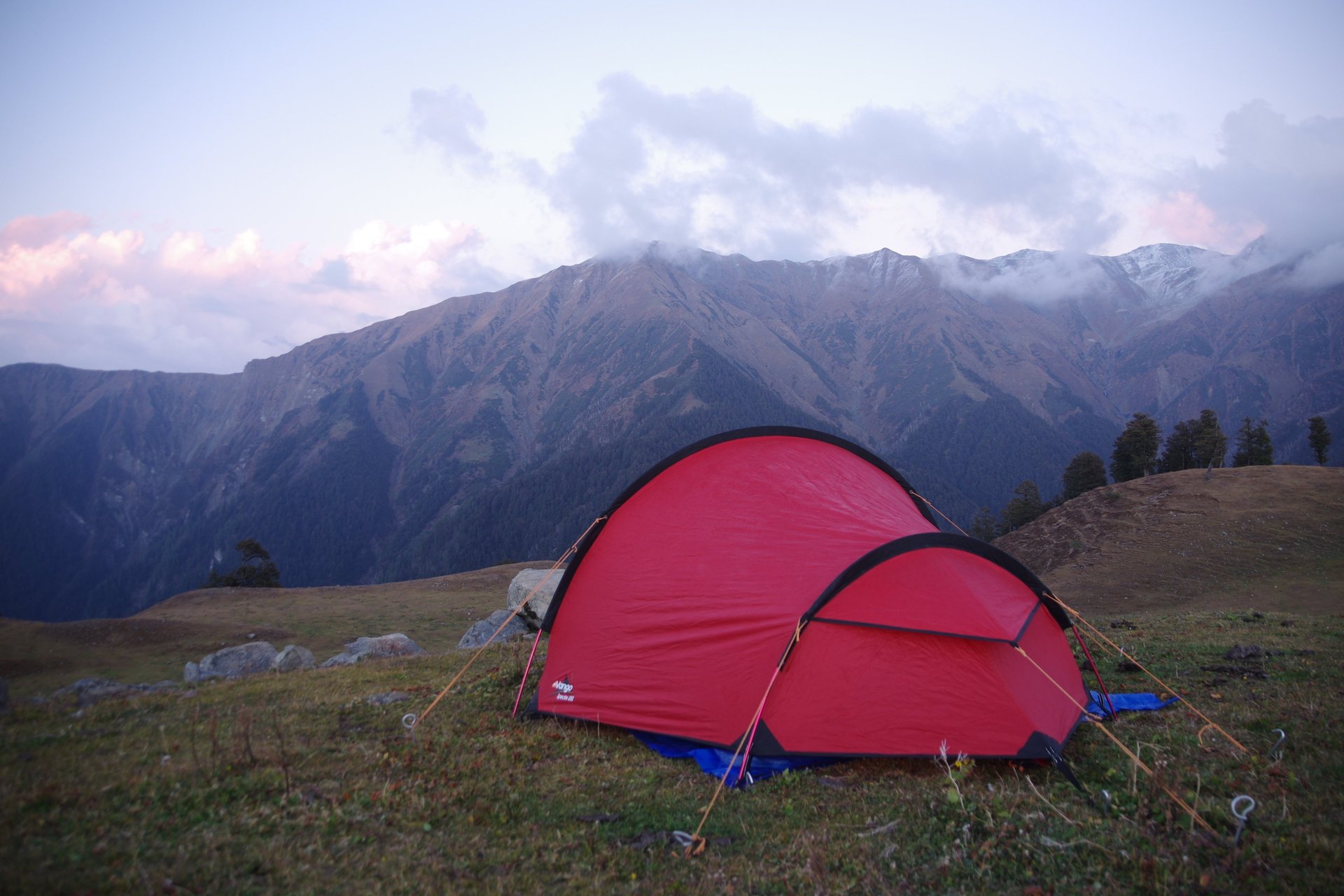 Cancellation and Booking Policy
Orchard Huts is our family home and therefor we will care for you like a part of our family

All bookings are confirmed against advance of 25% payment.
Balance due 15 days prior.
Payment can be made by bank wire deposited to our bank on request.

INSTANT RESERVATION:
+91 98166 20401
+91 94189 91475
+91 94 180 20401

Cancellation Policy:
25% non refundable if cancelled 15 days prior to arrival
50% non refundable if cancelled 14 - 10 days to arrival
80% non refundable if cancelled 09 - 07 days to arrival
100% non refundable if cancelled 06 - 00 days to arrival
In case of premature departure, 80% of cost for days not used shall be forfeited.
Unforseen Circumstances: As we can not control mother nature we do have to advise you that if any unforeseen or unprecedented reasons, including natural calamities occur, Orchard Hut and the Dhami family are not liable for loss of time or activities. In such eventualities, guests/travellers shall bear their own risks and medical coverage.
Complaints: If there is something you are not happy with whilst on your visit or trek with us, please contact Mr Prakesh Dhami immediately so we can attempt to rectify the problem at the time.
Village Chadiyara, PO Batt Distt. Chamba
Himachal Pradesh, India 176314
info@orchardhuts.com

+91 9418991475